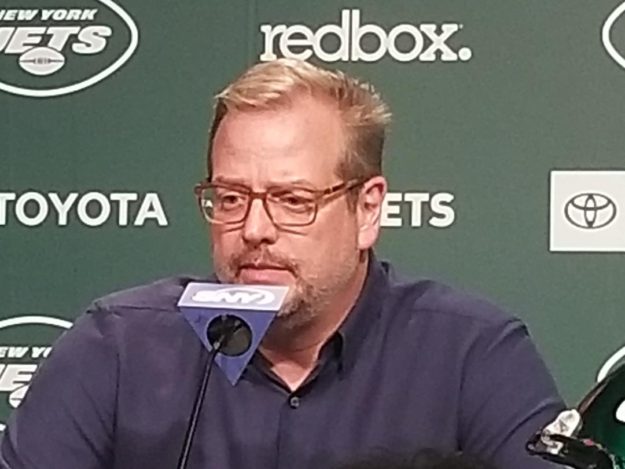 It's very common to make moves with people in the scouting department following the draft.
Often teams let scouts stay until the draft and then fire them.
But for a GM to help pick the new coach, run the draft, spend $120 million (in guarantees) of the owner's money on free agents, and then get fired shortly after the draft, is very unusual.
Adam Gase won.
And a hat-tip to Mike Lombardi, Tony Pauline and Jason La Canfora for being ahead of the curve on this story.
---