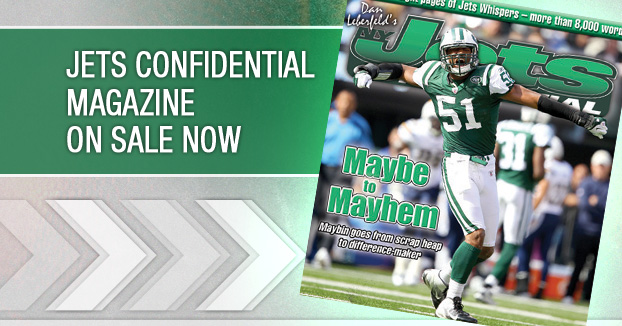 Insightful Player Guiding Principles Complimentary E-Book Released
Nashua, NH (December 15, 2011) – Insightful Player Guiding Principles, a complimentary E-book by the Insightful Player® team, was released today just in time for last-minute holiday gift-giving.  The Guiding Principles are life insights of 33 past and current NFL players. Insightful Player team® members are all magnificent role models.
Each Guiding Principle is taken from the newly released book Insightful Player: Football Pros Lead a Bold Movement of Hope. To purchase the book, visit www.insightfulplayer.com or go to Amazon.com and BarnesAndNoble.com.
Insightful Player® team members want individuals to believe in themselves, commit to the very best within them, and relentlessly pursue their most far-reaching dreams.
The Insightful Player™ Guiding Principles:
Ø  Provide "just in time" tips to overcome obstacles;
Ø  Inspire you to be the best person you can be; 
Ø  Evoke deep insights to help you reach greater heights
"By exposing these pearls of wisdom to as many recipients as possible, especially our youth, we can evoke the very best within all of us to make this world a much better and more loving place," said Chrissy Carew, founder of Insightful Player.
By downloading the Insightful Player Guiding Principles, one can learn from each Insightful Player® who overcame tremendous obstacles and hardships to become not just fine athletes, but extraordinary individuals that serve as an inspiration to us all.
Examples of some of the Insightful Guiding Principles are:
–       Learn how to play every bad hand well regardless of your situation – Rashied Davis, Detroit Lions
–       Discover the best way to motivate yourself and stick to it no matter what  –  Jason Brown,    Saint Louis Rams
–       Look for opportunities with every setback rather than in spite of them – Reggie Kelly,        Atlanta Falcons
–       Start each day asking yourself what impact am I going to have on someone in a positive way. You will enjoy your life while helping others enjoy theirs – Roger Staubauch, Dallas Cowboys legendary quarterback  and NFL Hall of Famer
---