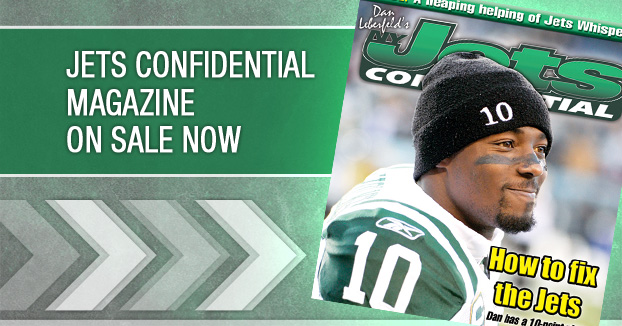 Mike Tannenbaum, on a conference call with season-ticket holders, said Mark Sanchez "will be our starter."
Is that how you light a fire under him?
It looks like the coddling will continue into 2012.
And Tannenbaum talked about changes around Sanchez.
Sounds like the GM and owner think Sanchez wasn't the problem, it was the coaching, the schemes and teammates.
Remember, they have spend a fortune on Sanchez, and still owe him a lot of money.
So money this is clearly a big factor, in the thinking of the owner and GM, when it comes to their pedestrian quarterback.
---