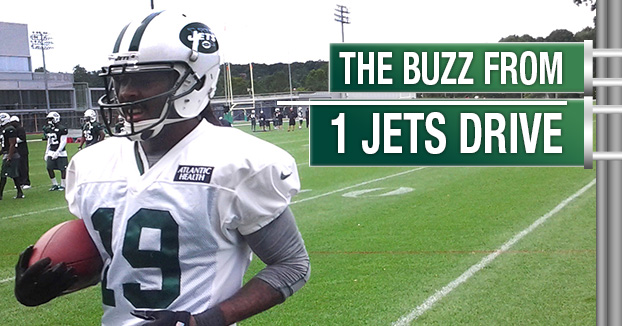 It's probably not good business to give players at this position that kind of money.
On March 15, 2019, the Jets signed free agent linebacker C.J. Mosley to a five-year deal for $85 million with $51 million guaranteed.
Who pays inside linebackers that kind of money? That is what's called "profligate spending."
Not only was the contract over the top, but in the first two years of the deal, the Jets will end up getting one full game out of the player. He suffered a sports hernia last year, and ended up playing just one game and change, and now he's decided to opt out this season. He collected a $10 million bonus early this year.
Look, you can't blame Mosley for taking such a bizarre offer. What's he supposed to do, turn it down? It was far above what any other team was offering. Perhaps he would have preferred to stay with Baltimore where he played his first five years and is an iconic sports figure in the city, but the Jets' offer was much more lucrative, so he jumped on it.
You could say this imprudent contract is a teachable moment for the Jets, but that would be unfair.
Because the team's current GM, Joe Douglas, knows not to spend like a drunken sailor in free agency, especially at certain positions. He didn't need this teachable moment. He displayed his contract acumen this off-season, not caving to to pricey demands of players like Robby Anderson, Jamal Adams and some street free agents.
But to pay an inside linebacker $85 million for five years with $51 million guaranteed, is just not ideal, especially in a salary cap sport.
Not saying Mosley isn't a good player. He is. However, most teams know they can find solid players at ILB without breaking the bank.
If you notice, most of the top linebacker contracts in the NFL were given to outside linebackers, who are elite pass rushers, not inside linebackers.
**************************************************************************
To subscribe to Jets Confidential Magazine, click below, or call 1-800-932-4557 (M-F, 9-5). Our training camp preview issue is out now, and one of our best ever! Page after page of the good stuff on Gang Green you won't read anywhere else. A JC subscription makes a great gift for a Jets fans! Check it out.
---