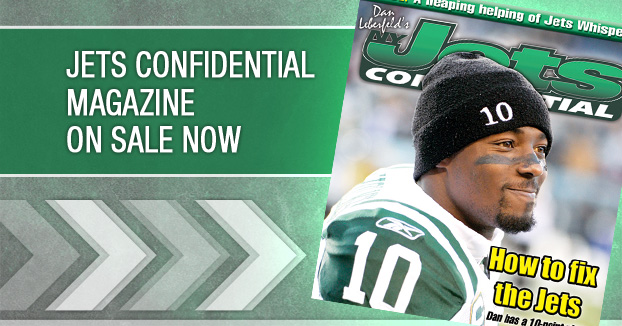 It's clearly media payback.
He always made it tough on reporters with strict rules. He was Belichick before Belichick. Where do you think Bill B. got his media strategy?
He was also nasty with the press at times.
Now it's time for the media to show him whose boss.
He'll get in eventually, but reporters on the committee are going to make him wait a little bit.
Media relations should have NOTHING to do with the Hall-of-Fame selection process, but unfortunately, it's a factor.
---