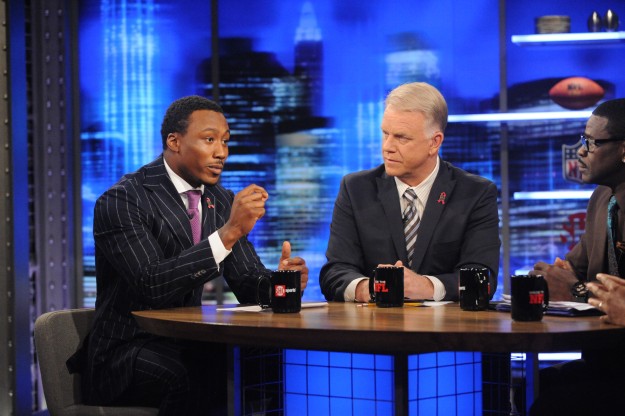 I keep hearing that a big problem for the 2016 Jets was a "fractured" and "dysfunctional" locker room.
To me, this angle is getting blown way out of proportion.
Two players, Sheldon Richardson and Brandon Marshall, couldn't stand each other, and this led to a couple of disputes.
What other locker room issues were there?
There are always going to be some players who don't like each other in a clubhouse, in all sports.
In my opinion, the Jets' 5-11 record had little to do with locker room discord.
It had a lot to do with really bad pass defense in a passing league, along with some other issues on the field.
This "fractured locker room" narrative is getting way overblown.
*****To subscribe to Jets Confidential Magazine click below or call 800-932-4557 (M-F, 9-5). So much good stuff on the Jets you won't read anywhere else.
---