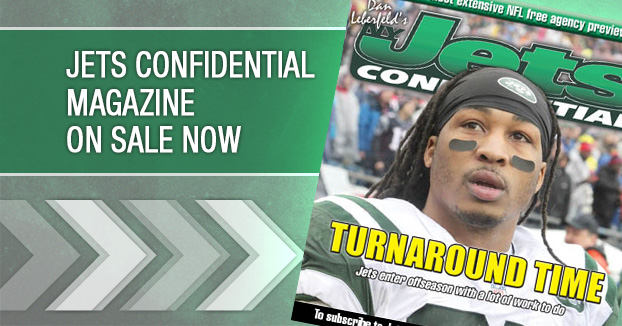 He wants out, and the Jets need a quarterback. He played in the system that John Morton just came out of.
He should be on the Jets' radar.
He's a poor man's Drew Brees.
His name is Chase Daniel.
And remember, he spent four years in New Orleans in Sean Payton's offense (2009-2012). The Jets' new offensive coordinator John Morton worked under Payton the last two years as his wide receiver's coach. Morton is bringing large elements of the Saints' offense to the Jets. Daniel is very comfortable in that system.
After backing up in New Orleans for four years, Daniel spent the next three years as a Kansas City reserve in Andy Reid's West Coast Offense.
That experience also makes him a good fit for the Jets because Morton is a West Coast offense proponent.
And then the Eagles, who hired former Chiefs offensive coordinator Doug Pederson to be their head coach last year, gave Daniel good money to come in and compete for the starting job in 2016. The job went to Carson Wentz. And with the Eagles signing Nick Foles, Daniel wants out.
Look, I'm not putting Daniel in Canton, but he's a cerebral game-manager who could be a perfect bridge-QB until one of the Jets' young quarterbacks are ready. He could serve as a veteran mentor (did a nice job helping Wentz last year) and help teach them the team's new offense (not easy for young quarterbacks to have new playbooks thrown at them).
If I'm the Jets, Daniel is on the short list of potential quarterbacks in 2017.
*****To subscribe to the monthly Jets Confidential Magazine, click below, or call 1-800-932-4557 (M-F, 9-5). Get it, you won't regret it!
---