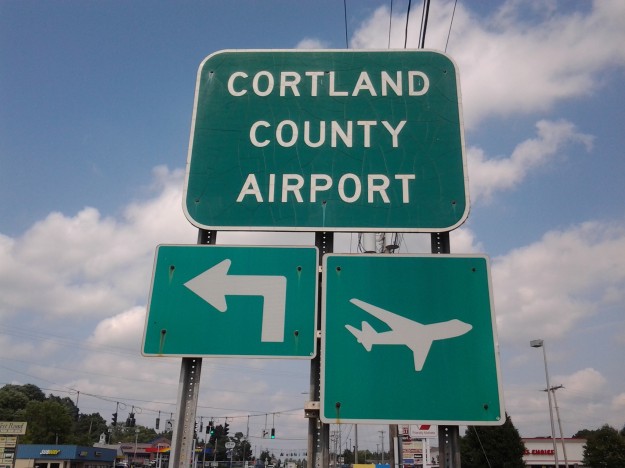 Here are some thoughts from Shonn Greene at training camp –
"I think there were a few mental errors but we can't have that. We're going to mess up here and there but the mental things we don't want and we just have to execute better and be more focused.
"It's a building process when you get into camp, in both the passing game and the running game. You've got to grow into it. You just have to keep practicing. It's coming along, but we still have a ways to go.
"I would just say (the new offense is) a little more run heavy. Some of the passing stuff is similar, but we're more of a base power team in the run game, so it's more downhill stuff.
"I think [Tebow] just adds an extra element for us. The defense has to worry about him and can't just focus on the running game. He's a very talented player, he can do a lot of things. Putting him on the field along with our other talented players, it's going to give defenses a headache.
"[Being a leader}, I think it's something you have to take on, try to be a leader, try to get those guys going when stuff is going bad. You have to be the one to speak up. I'm trying to do that job, and I think I'm doing alright at it. I don't see myself as that type of person, but sometimes you have to take that role.
"I think that each coordinator has their own different style. Coach Sparano has a feel of how to control the ball a little more. We have a great defense, so I think he's going to use that to our advantage, to try to stay on the field as much as possible and run out the clock with runs and completions.
"Bilal played with [LaDainian Tomlinson], Joe McKnight played with him, as I did. They picked his brain, they studied his game, and we all learned from him.
"[Bilal] is growing, he's learning the offense. I think especially on third down, he's shown the ability to block, and run routes out of the backfield. He knows what he's doing, so now he's actually playing fast. He has shown the ability to run between the tackles, the ability to block. I think I'm especially surprised with him in third down. He does a great job of picking up blocks on the line."
---