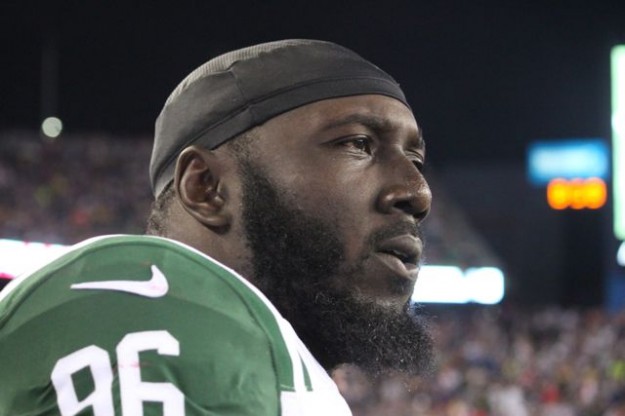 Q)What are your thoughts on Muhammad Wilkerson's decline in production?
Todd Bowles: I don't know. I guess he fought so hard to get back. He was knicked up a little early on. (He's) trying to get in a groove. Balls aren't coming his way. Some balls are coming out quicker. They're paying more attention to him. A lot of things. He's playing, he's commanding the attention. Other guys have to start making plays.
Q)Is Wilkerson as explosive coming off of the snap as last year?
Bowles: Early in the year I saw a little bit of it. He's still getting the kinks out of it sometimes, but he's feeling a lot better now, so I to see a lot better Mo.
Q)Is Wilkerson's ankle still impacting him?
Bowles: I don't think so. I asked him and he said it wasn't, but I don't think so. He'll never admit if he's hurt or not. He's been practicing fully, so he's been healthy for the past week and a half or so.
Q)How he would assess Wilkerson's play?
Bowles: I think he's played ok. I don't think anybody's played great. Last time he's played, he fit right in with the rest of the group. All of us can get better.
---