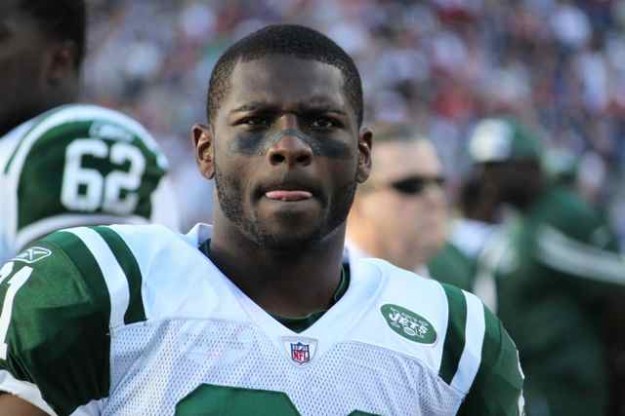 In recent weeks, the Jets offense has been playing better than it was earlier in the year. What is the difference?
"We had been starting out slow with penalties, turnovers and deficits early," LaDainian Tomlinson said. "A lot of times, we fell behind and could not stick to our plan. That is what you saw a lot of times.
"We are still gelling. We have new receivers and different things going on, on the offensive line with Nick (Mangold) playing hurt. Certain guys were banged up. We just didn't have our team together. We didn't have that rhythm. We hadn't had enough work together to really find who we are. That is the difference.
"I think we are much different. We are playing at such a high level confidence- wise. I think we know who we are identity-wise. That makes a big difference. Typically, it takes a little part of the season to really find out what kind of team you are. We are playing good football at the right time."
---