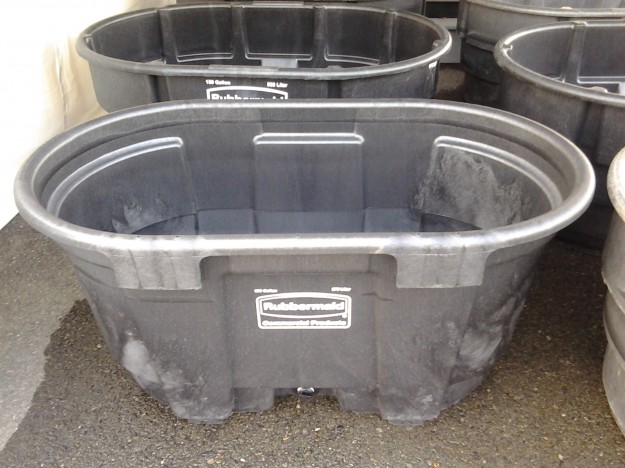 Cortland – Even on the off-day, the Whispers just keep on coming. Did Sanchez really outperform Tebow on Saturday night? Let's take a look . . .

I saw this AP headline regarding the Jets scrimmage – "Sanchez delivers, Tebow sputters in Jets scrimmage."
Let me add some perspective to this.
Sanchez threw a TD pass to Bilal Powell.
I don't want this to sound flip, I'm just trying to paint a picture here of what happened. The TD pass by Sanchez was on a terribly blown coverage.
The Jets were deep in the red zone, and Sanchez could not find anybody open in the end zone.
Powell snuck out of the backfield, and was wide open on the short left side. Wide open!
Sanchez threw it to him, and he waltzed into the end zone.
I was standing on the sideline right where Powell caught the pass. I might have been the closest person to him.
Antonio Cromartie was over there, but he was covering somebody in the end zone.
So this wasn't his fault.
Who blew the coverage?
DeMario Davis. He was stuck in the middle of the field, and was very, very late coming over, and by the time he started running over to Powell, the running back was skating into the end zone.
Rex continues to anoint this guy, and I think he's going to be a terrific player, but he's a major work in progress, and he should not be playing ahead of Nick Bellore and Josh Mauga right now. He missed the first week of practice due to a hamstring injury, and this was time he couldn't afford to miss. He's way behind.
I don't care if he runs 4.1, he's making a major position change for Sun Belt Conference OLB to NFL 3-4 ILB.
But Rex has this weird philosophy of throwing in high draft picks before they are ready. Why he does this? I have no idea.
As for this concept that Sanchez totally outplayed Tim Tebow, that is unfair.
First of all, Tebow threw a tremendous deep ball down the deep left side to Dexter Jackson, and the receiver just missed grabbing it. This was a very well thrown ball.
And half the time, Tebow was running for his life (something he's pretty good at), because the backup line wasn't very good.
Look at the photo that accompanies the Daily News story by Manish Mehta and Seth Walden about the scrimmage – the link is below. This picture will give you an idea of what Tebow was dealing with most of the evening.
http://www.nydailynews.com/sports/football/jets/tim-tebow-flat-mark-sanchez-shines-jets-intrasquad-scrimmage-article-1.1129258
In this photo, EE Jay Richardson blew by OT Paul Cornick and is bearing down on Tebow.
This isn't a QB competition, so who was better in the scrimmage doesn't really matter, but I would say it was a tie between the two on Saturday night . . .
The photo is an shot of an ice tub where players soak themselves in ice water after practice to bring down the swelling. If you notice, it's made by Rubbermaid. They used to be headquartered in Cortland, but bolted for a better deal elsewhere.
August 5, 2012
(Premium will return by 3 pm on Monday.)
---