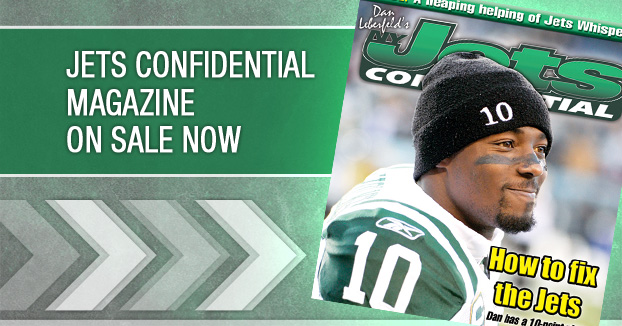 Manish Mehta tweeted about about a Rex Ryan conference call with season-ticket holders.
"Rex praised Braylon. Although he didn't specifically say whether Jets would want him back, he underscores importance of getting deep threat," tweeted Mehta.
Getting a deep threat?
What is Santonio Holmes?
Holmes has world class speed. He ran a 4.35 forty at this Pro Day.
When Ryan says he didn't have the pulse of his locker room last season, you wonder if it also applies to player skillsets.
---