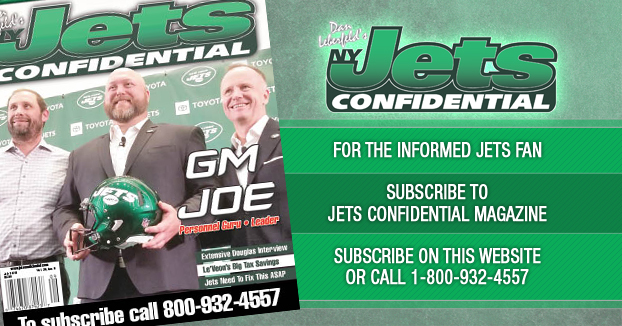 Foxboro – The Jets' offense is "atrocious."
Don't ask me, ask the head coach and play-caller.
"Offensively we are atrocious," Adam Gase said after a 30-16 loss to New England on Sunday. "As bad as you can get."
You could say it's because of quarterback injuries, but even in the opener, Sam Darnold struggled.
Whether it was Darnold against Buffalo, Trevor Siemian/Luke Falk against Cleveland, or Falk against New England, the Jets' offense has been stuck in the mud.
Running back Le'Veon Bell was asked if Darnold (mono) coming back soon will help.
"Regardless of Sam, we still have to protect and make plays outside," Bell said.
Fair point.
The Jets' offensive line has no continuity after playing so little together in the summer, and having a new center/leader thrust on them in the 11th hour.
The wide receiving corps the Jets rolled with today featured nobody who could win 50-50 balls. The main three receivers were all undersized. Bad plan. You need a guy in the mix who can climb the ladder and win jump balls, especially against a defense as good as New England that plays very tight coverage.
The Jets are using a blocking tight end as their main receiving tight end. Bad idea. He doesn't get much separation.
And the play-calling has been substandard, which is surprising because the Jets hired a head coach with good reputation as an offensive mind.
You throw all of these factors into the hopper, and you get what you saw today in Foxboro today.
---