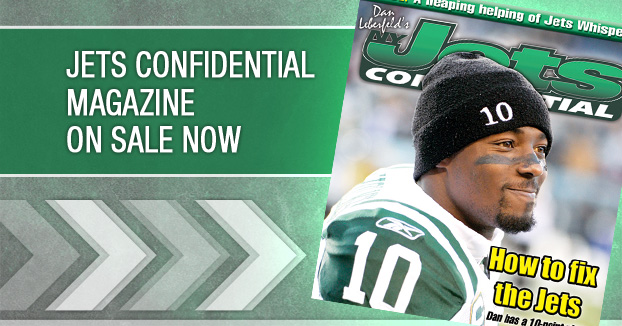 This one is simple.
It's not a personality clash, it's a football clash.
Sanchez had a bad year, and Holmes was ticked most of the year because the quarterback didn't do a good job getting him the football.
Surely, Plaxico Burress felt the same way.
This isn't complicated.
This isn't the "Housewifes of the Beverly Hills."
Sanchez and Holmes can have all the meetings the Jets push them to have, but if the quarterback continues to struggle reading defenses and getting #10 the football, this relationship is going to continue being bad.
---