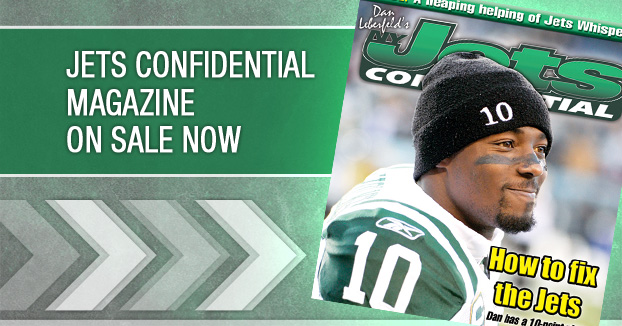 The Cincinnati Bengals announced today that they aren't going to Kentucky (Georgetown College) for training camp.
They are going to train at home, in Paul Brown Stadium.
This is a trend in the NFL, teams eschewing going away for camp, instead chosing to train at home.
But Woody Johnson isn't following this trend.
The Jets will train at SUNY-Cortland this summer.
And it's something they really need.
If there was ever a team in need of a three-week bonding experience, it's the Jets.
This is a team that needs to come together, and going away to Central New York, for close to a month, should help them do this.
---